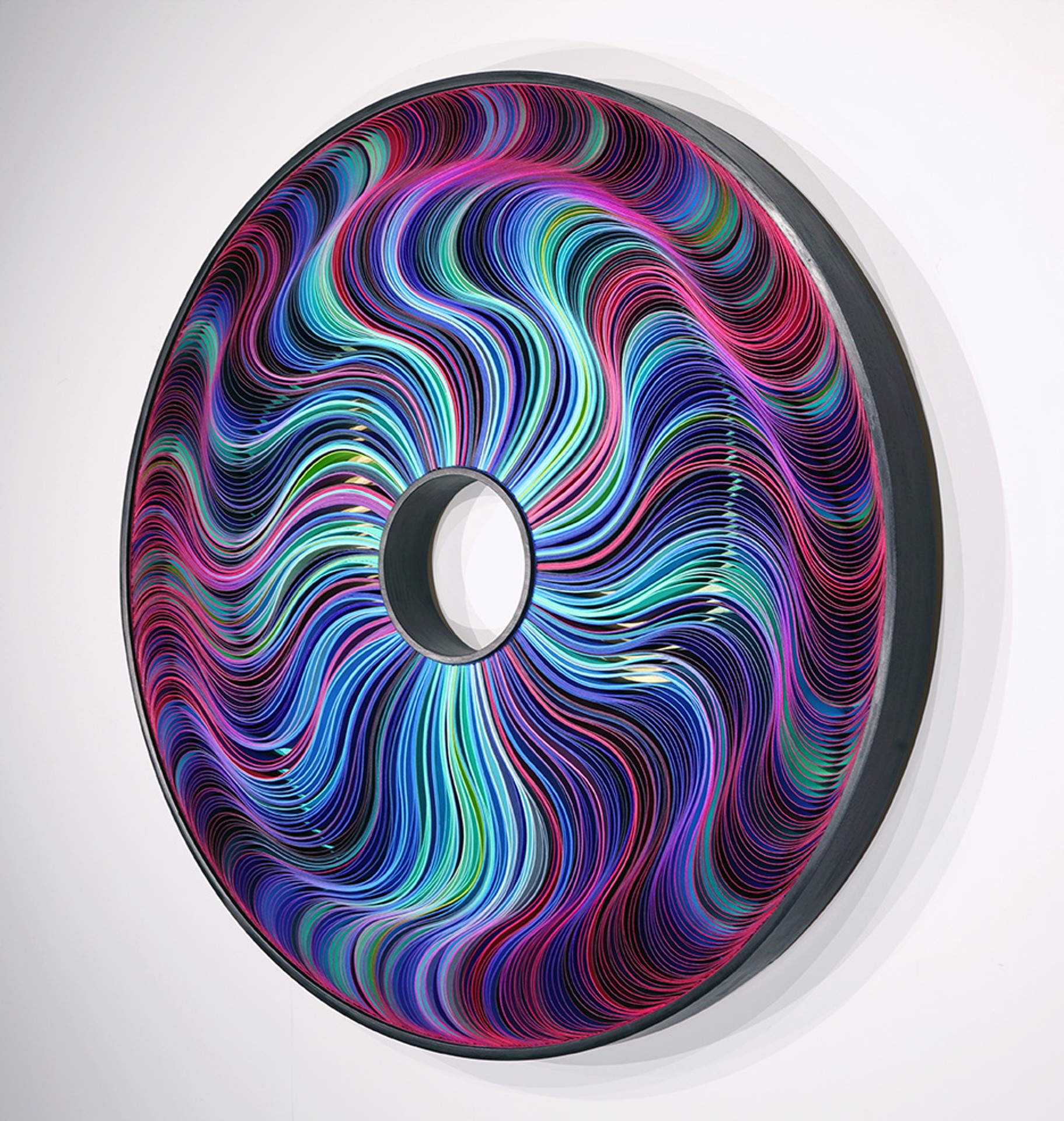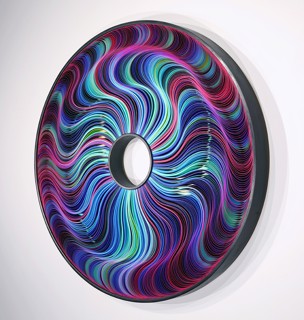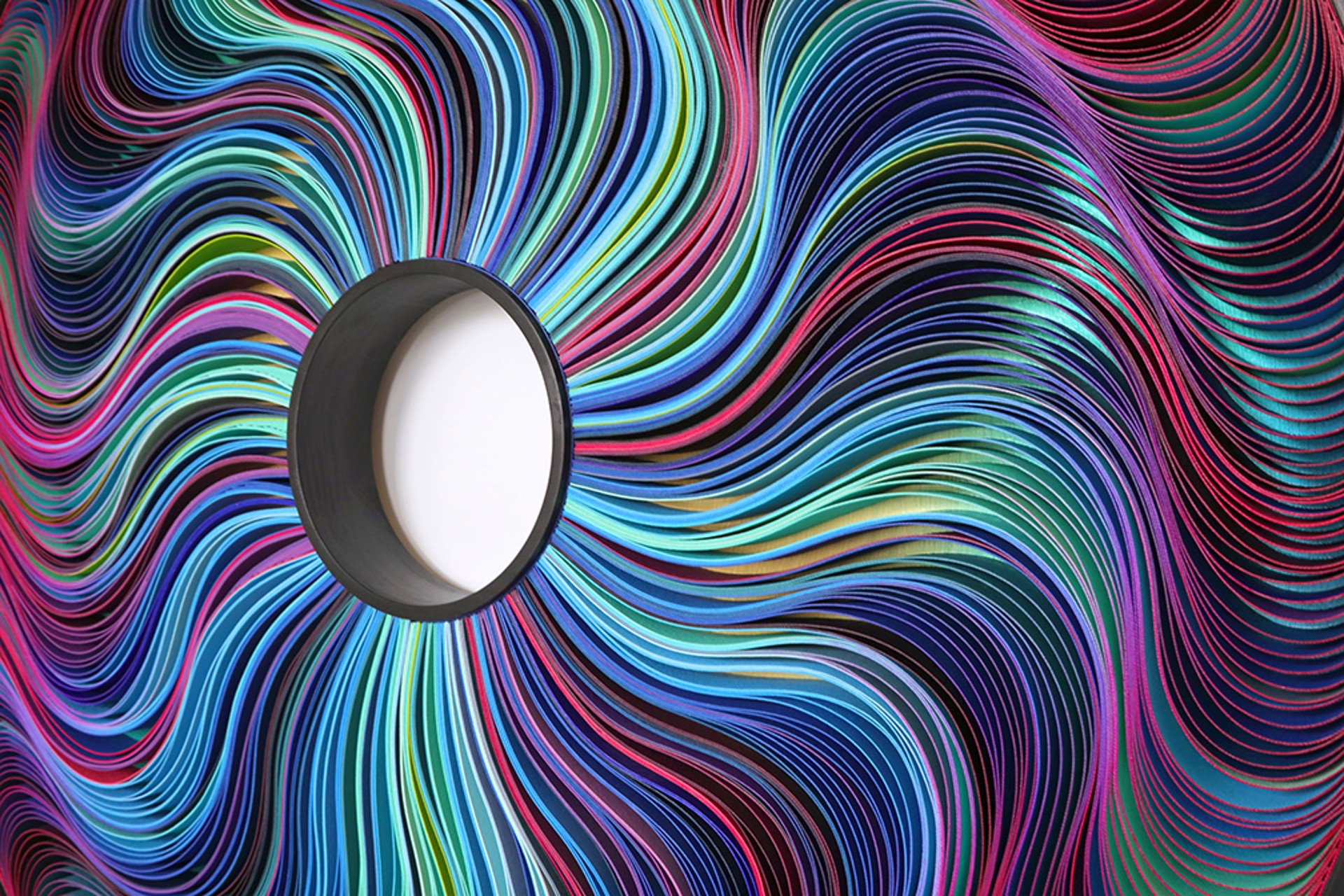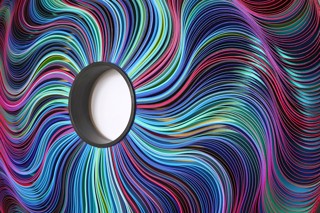 Houston, TX. Laura Rathe Fine Art (LRFA) announces their first exhibition of 2019 with artist duo, Stallman Studio. This self-titled show will be featuring brand new works from the artists and LRFA will be hosting the opening reception on Saturday, January 19th from 6:00pm - 9pm at 2707 Colquitt St.
Consistently pushing the boundaries of their medium, Stallman uses painted strips of canvas turned on edge to mimic patterns found in nature. Each strip of canvas is incorporated fluidly; never leaving a crease or break between shapes. When seen at an angle, each piece of canvas reveals fields of color that emerge and shift as one's perspective to the piece changes, creating an evolving composition. The end result is a sculptural work that gives canvas the leading role, creating form, highlight and movement.
STALLMAN will be on display through February 18, 2019.