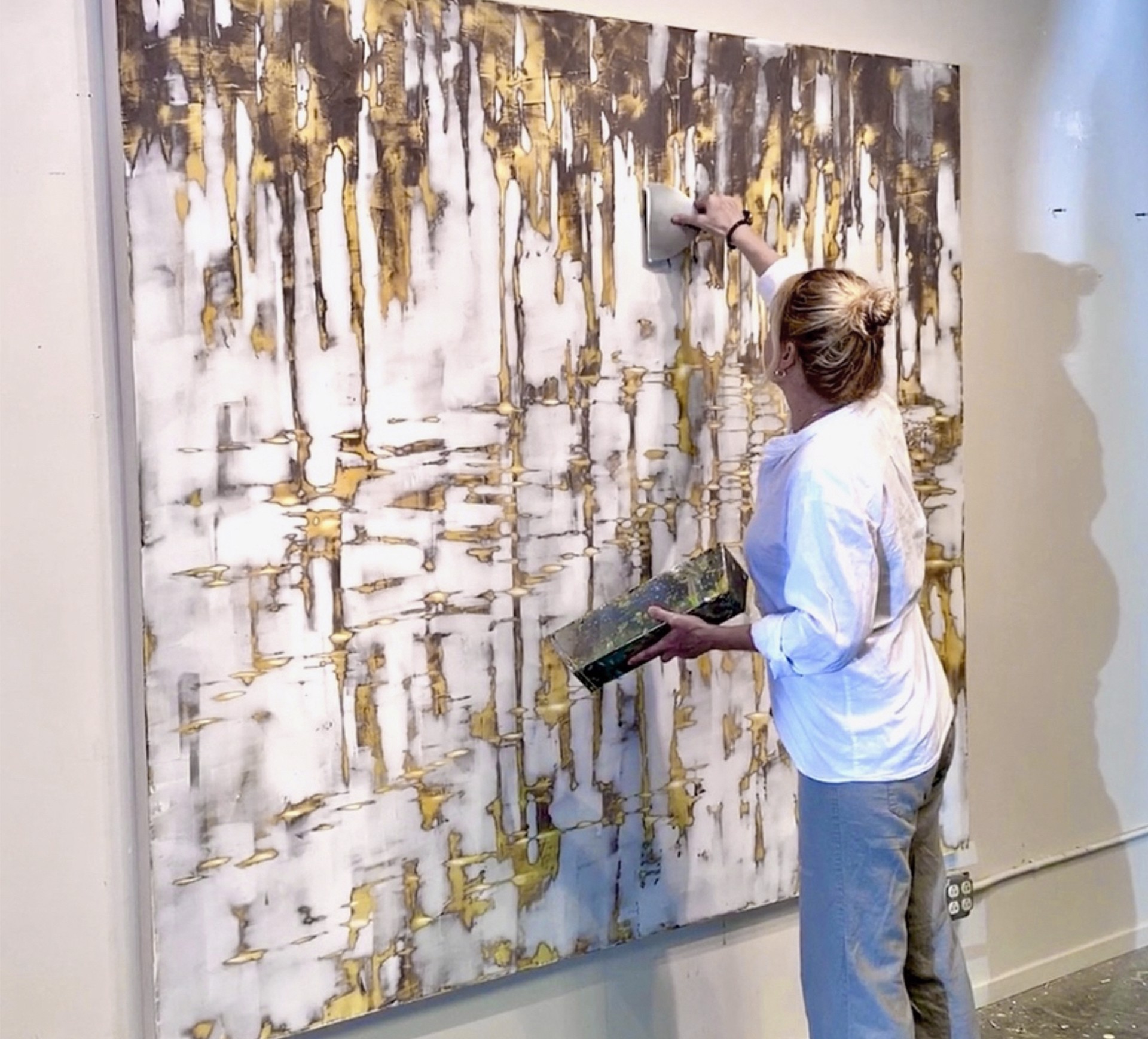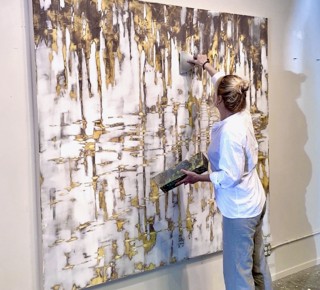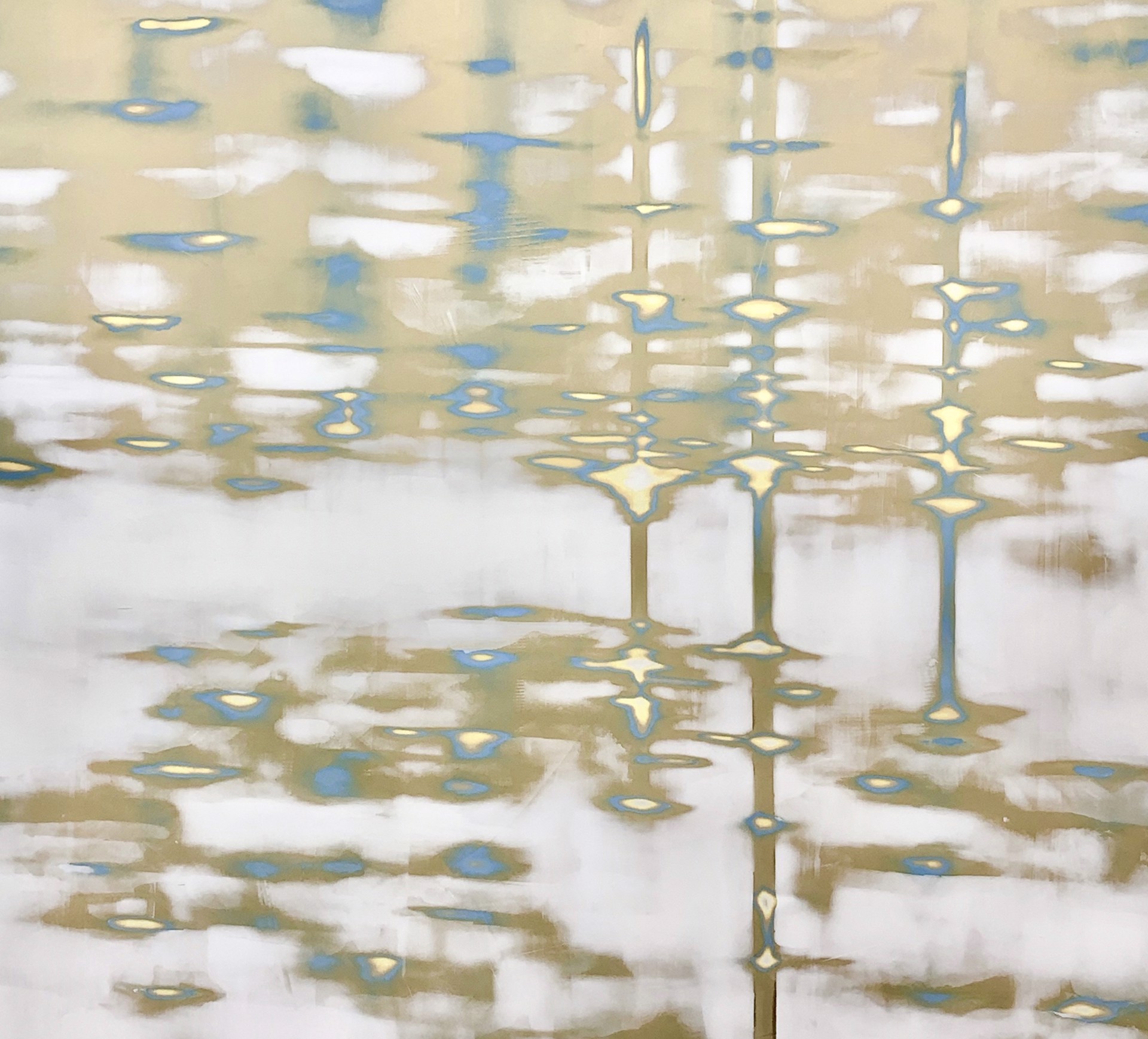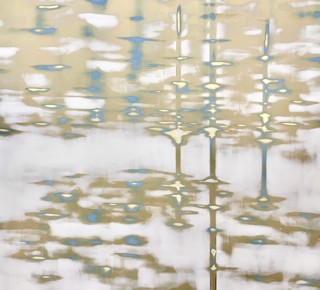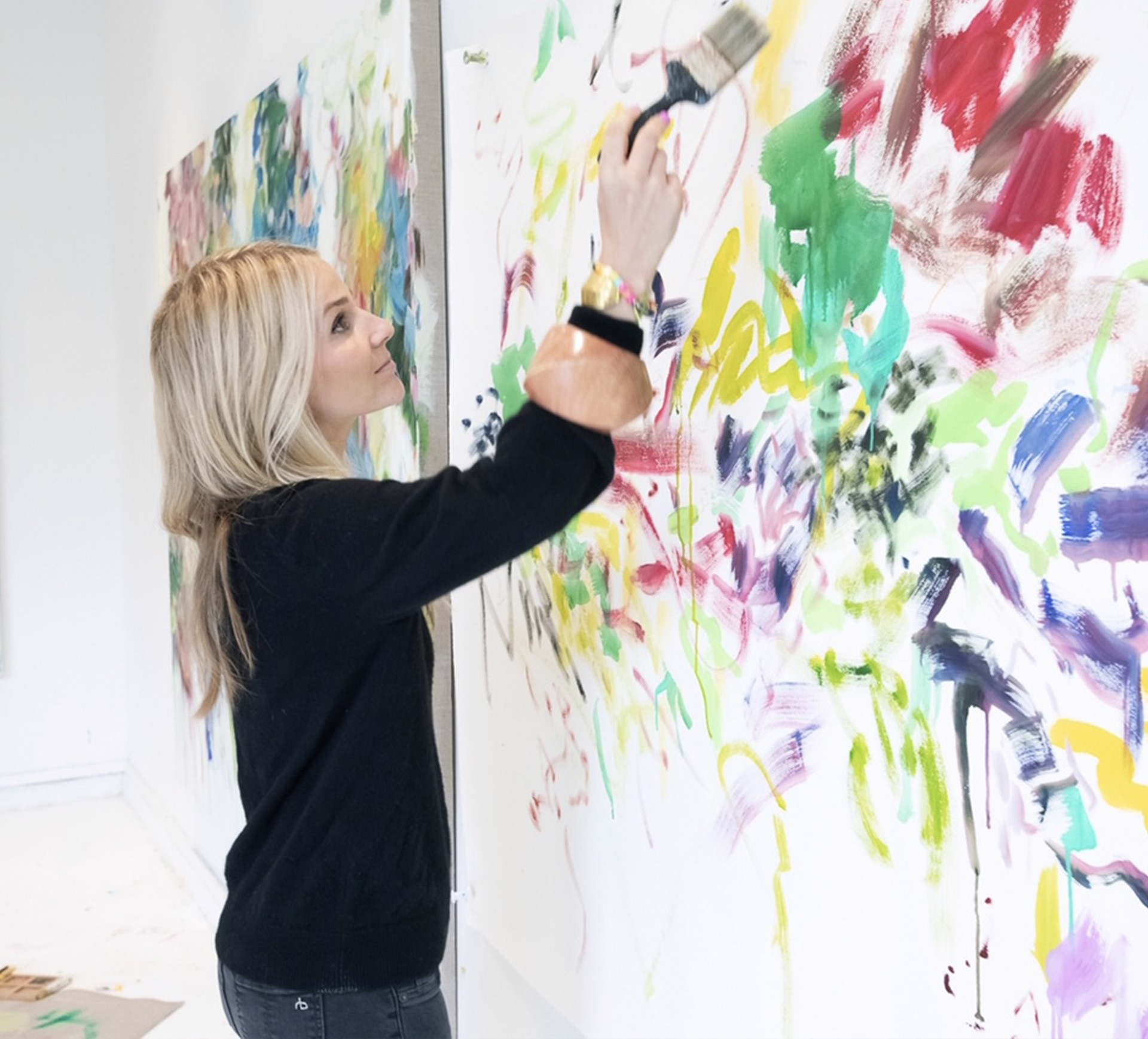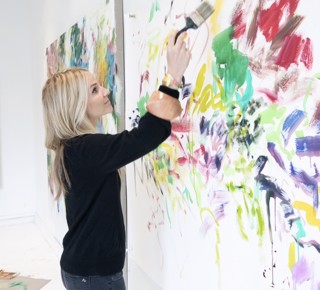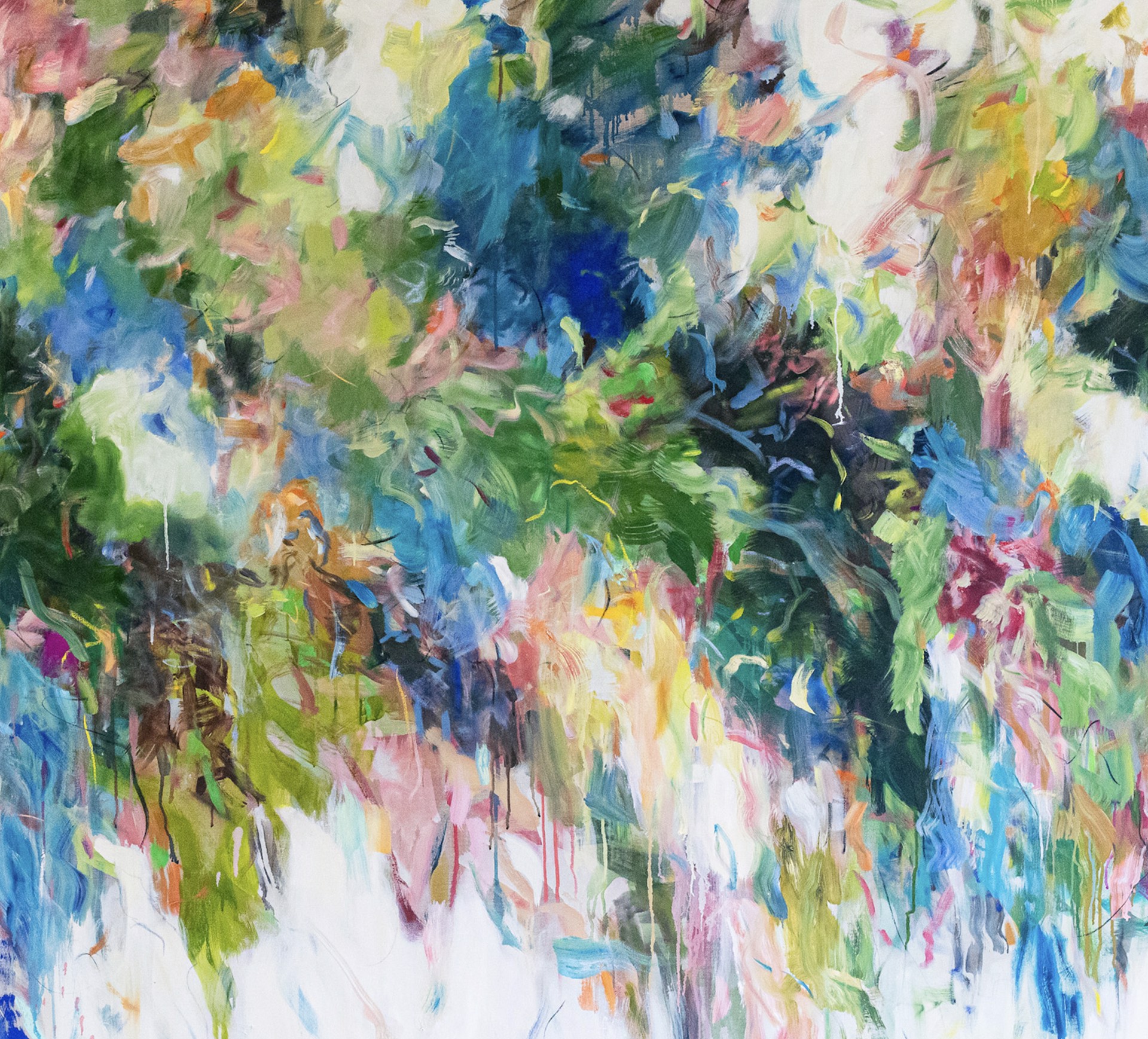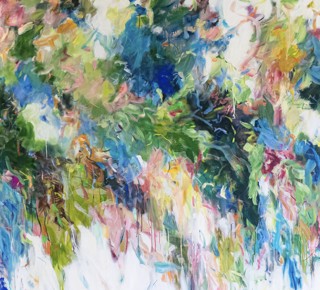 Dallas Design District gallery, Laura Rathe Fine Art, announces Shining On, a two-woman exhibition featuring new works by Carly Allen Martin and Audra Weaser. The opening days will take place on Friday, July 9th and Saturday, July 10th. The artists will be in attendance on Saturday, July 10th from 1-4pm.
Shining On symbolizes an optimistic future following an uncertain time. Allen Martin and Weaser construct visually spirited experiences through their unique relationships with movement, light, and color. The mesmerizing intensity of their emotive mark marking and color palette serves as a reminder to keep shining on.
Shining On will be on display through August 21st, 2021.
ABOUT THE ARTISTS
Carly Allen Martin
Allen Martin dives deep into the world of color, taking the viewer beyond the confines of the canvas and into a space full of optimism and hope. She balances her vibrant palette through her use of multiple mediums, such as charcoal, oil and pastel, which allows one to get lost in the subtle textural nuances hidden within each and every brushstroke. Allen Martin's expressionistic style aims to enrich our lives and inspire us to live more boldly and authentically.
Allen Martin studied at Santa Reperata International School of Art in Florence, Italy, The European Academy of Art in Trier, Germany, and Aoyama Gakiun University in Tokyo, Japan. She holds a BFA in painting from Texas Christian University. Public collections of her work include BBVA Compass Bank, Texas Oncology Hospital, and Texas Christian University. Allen Martin has been featured in a variety of notable publications including LUXE, FortWorth Magazine, 360 Southwest, Food Network Magazine, and The Dallas Morning News.
Audra Weaser
Weaser, who is inspired by the abstraction of nature, aims to capture the moment "at which a connection is made between an exterior and inner reality." She builds up successive layers of mixed media until she begins to see the composition emerging from below. She then takes a sander and quite literally excavates the layers back down and forms her composition using long, sweeping motions. The colors then begin to form a landscape, seemingly illuminated from within, that reveal a delicate, ethereal atmosphere and yet abstracted just enough that it mirrors the familiar.
Weaser was raised in Southern California and lives and works in Los Angeles. She earned her M.F.A in painting from Claremont Graduate University and has exhibited extensively since then. Her work is in private and public collections throughout the world—from New York and San Francisco to Hong Kong, Abu Dhabi and Singapore.