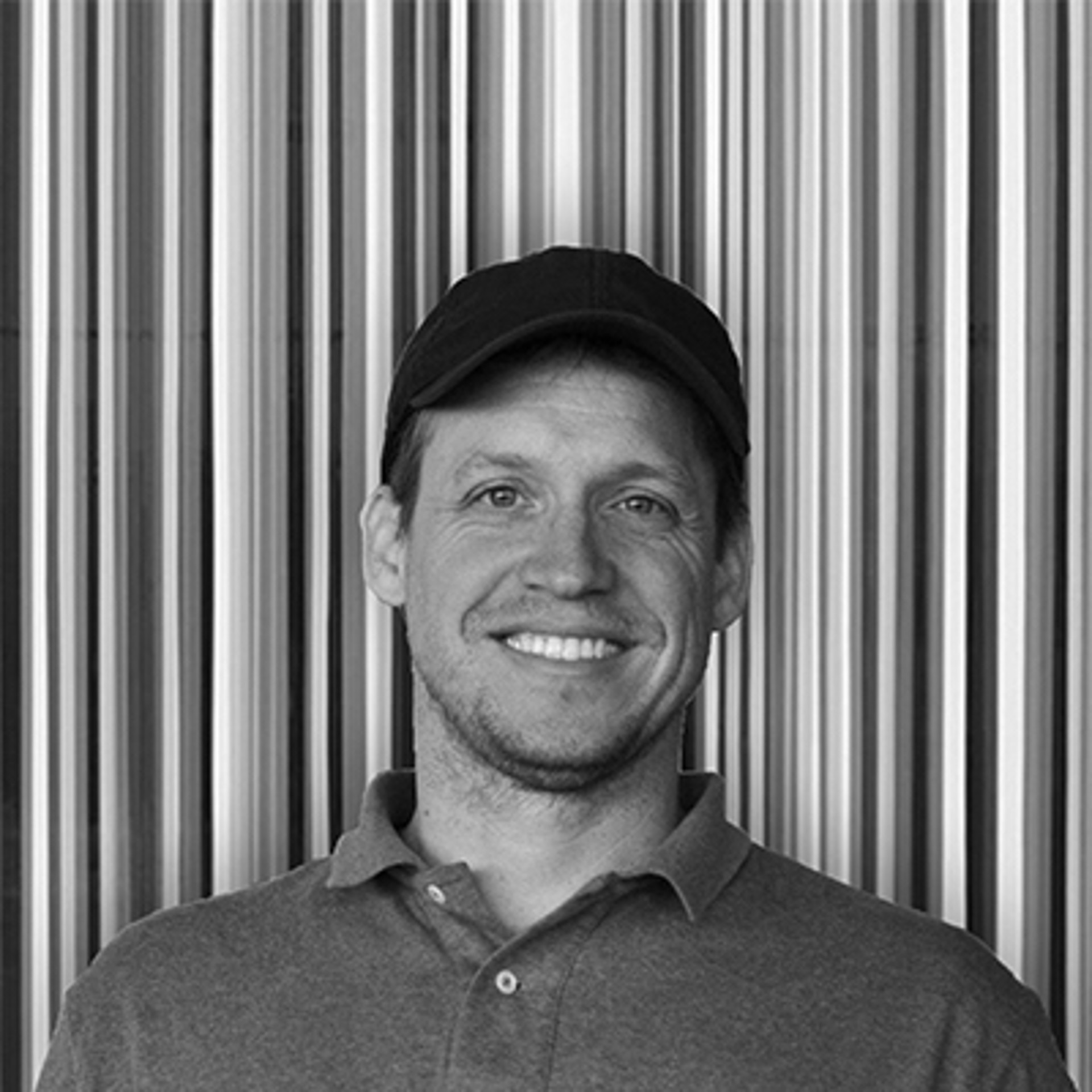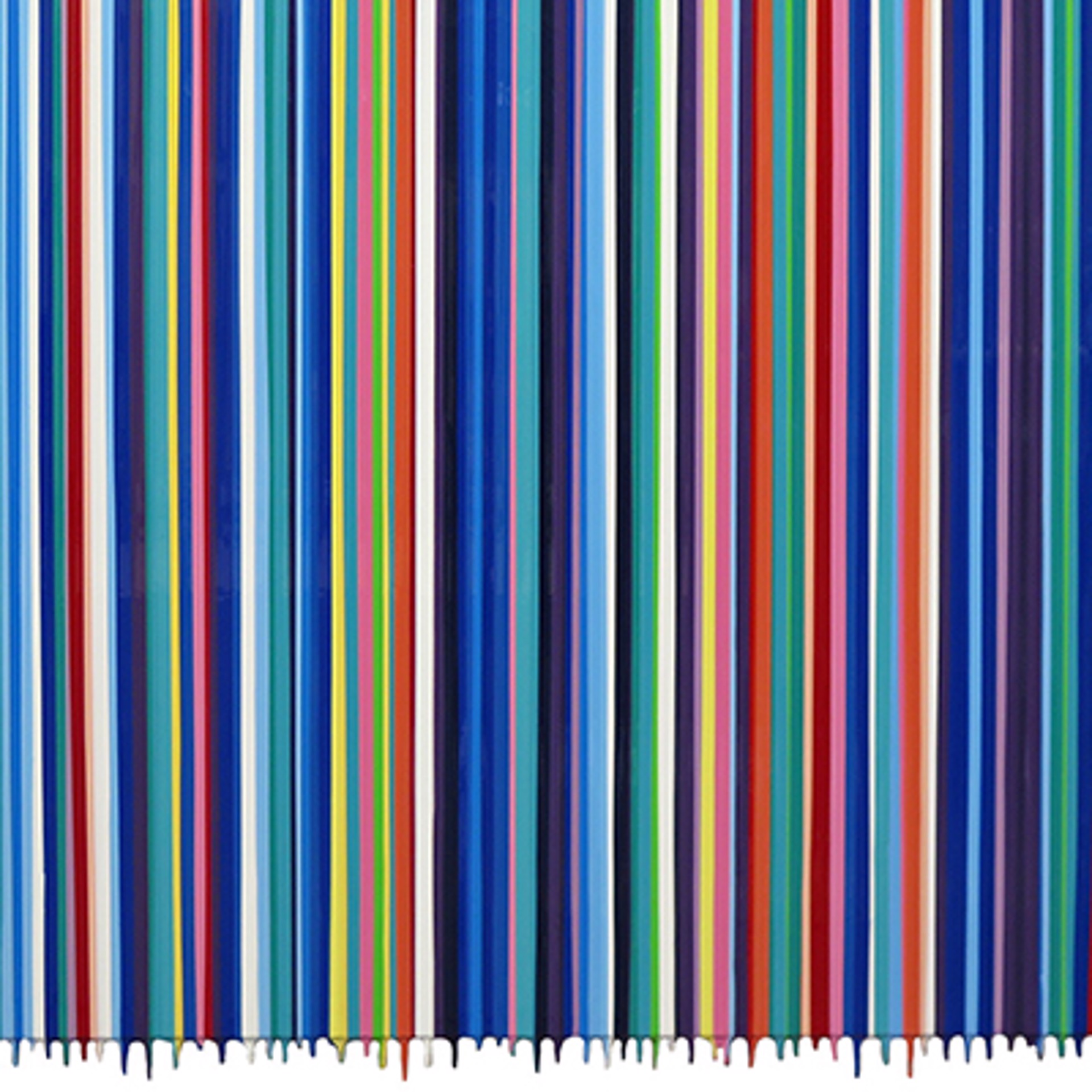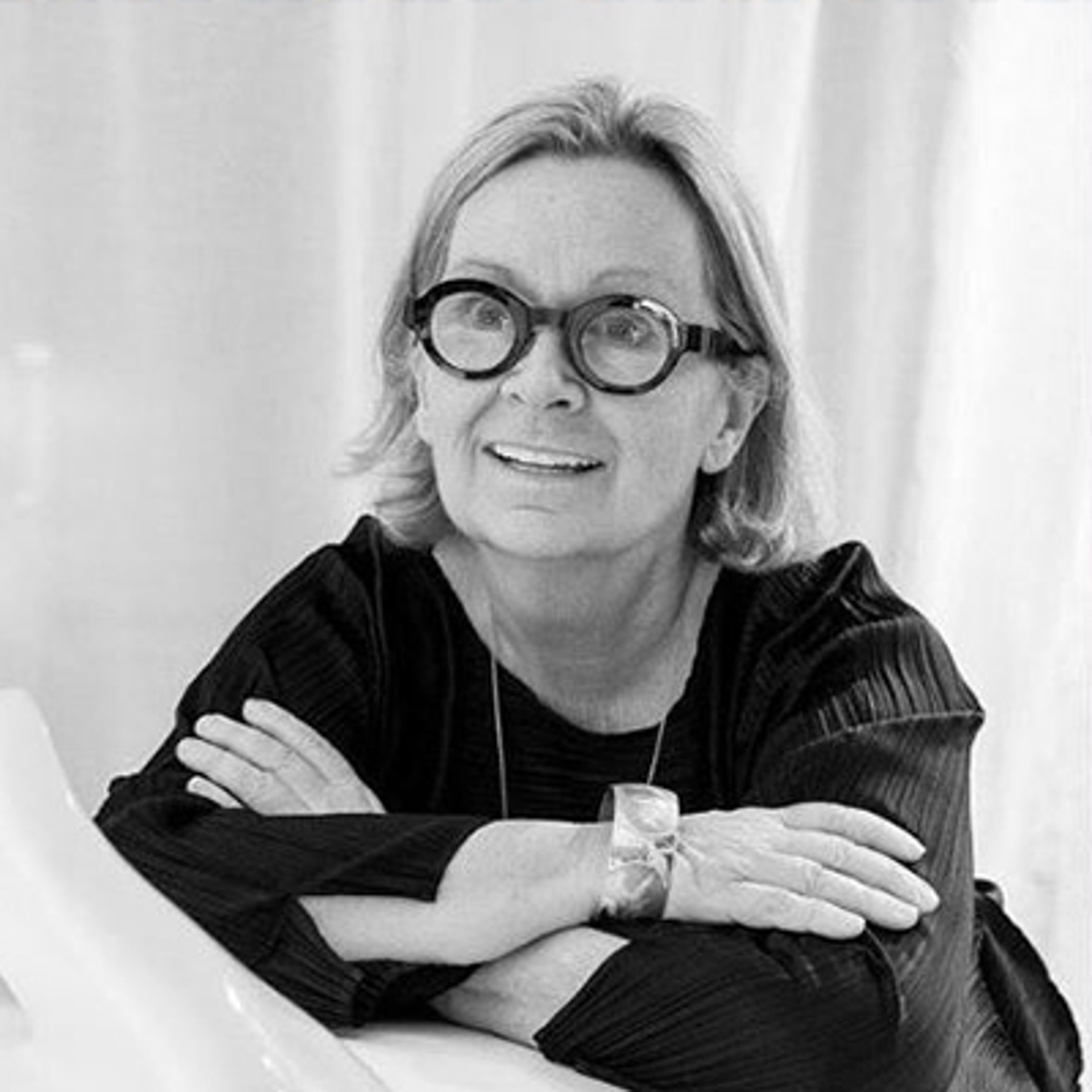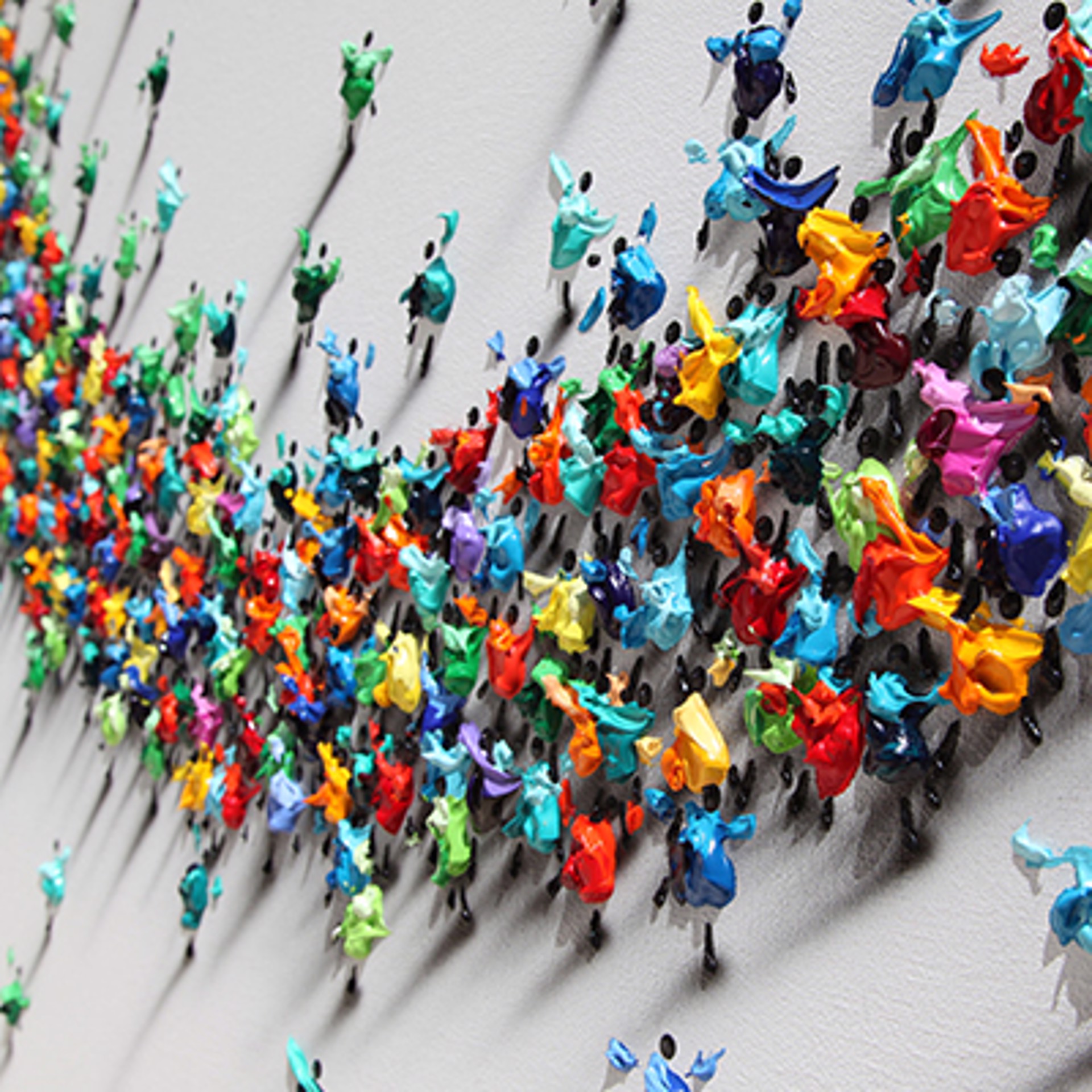 Dallas Design District Gallery, Laura Rathe Fine Art, announces a duo-exhibition 'Over the Rainbow', featuring new works by Gian Garofalo and Jane Waterous. The opening days will take place on Friday, April 2nd and Saturday, April 3rd.
Now more than ever, the world needs and craves more brightness, inspiration and most importantly, hope. 'Over the Rainbow' is a necessary reminder of the endless possibilities when life is lived with vibrant color, texture, and a feeling of togetherness. With their spirited paintings, both Gian Garofalo and Jane Waterous use art as a metaphor for overcoming life's obstacles and knowing that a better future lies just over the rainbow.
Gian Garofalo's drip paintings bring life to vibrant stripes, intricate grids, shapes, and repeated patterns. Intriguingly suspended paint droplets gravitate to the base, ultimately punctuating the work. Garofalo enjoys immersing himself in the challenge of his process, which paradoxes chance and control, that results in visually-altering bursts of color and optimism.
Jane Waterous is best known for her Gatherings series, a reflection of human connection and celebration of the human spirit. Each painting uses three dimensional figures that appear to dance in a synergistic halo of light, depth, color and action, literally and figuratively jumping off the canvas. While each work conveys a unique emotional experience, they all share a feeling of joy and wonderment.
Over the Rainbow will be on view through May 8th, 2021.
ABOUT THE ARTISTS
GIAN GAROFALO
Chicago based artist, Gian Garofalo, explores color, shape and texture through nontraditional materials. Garofalo has exhibited in numerous solo and group exhibitions around the world. His work is part of private and public collections around the world, including the Meeschaert Collection in NYC.
JANE WATEROUS
Canadian-born artist, Jane Waterous takes inspiration from the world around her - activity of a New York street to the peaceful, harmonious calm of a Bahamian beach. Waterous won the coveted Art Expo NYC Solo Artist Award in 2012, and is prominently displayed in private and public collections including those of Fortune 500 Corporations, Royal families, and high profile celebrities.