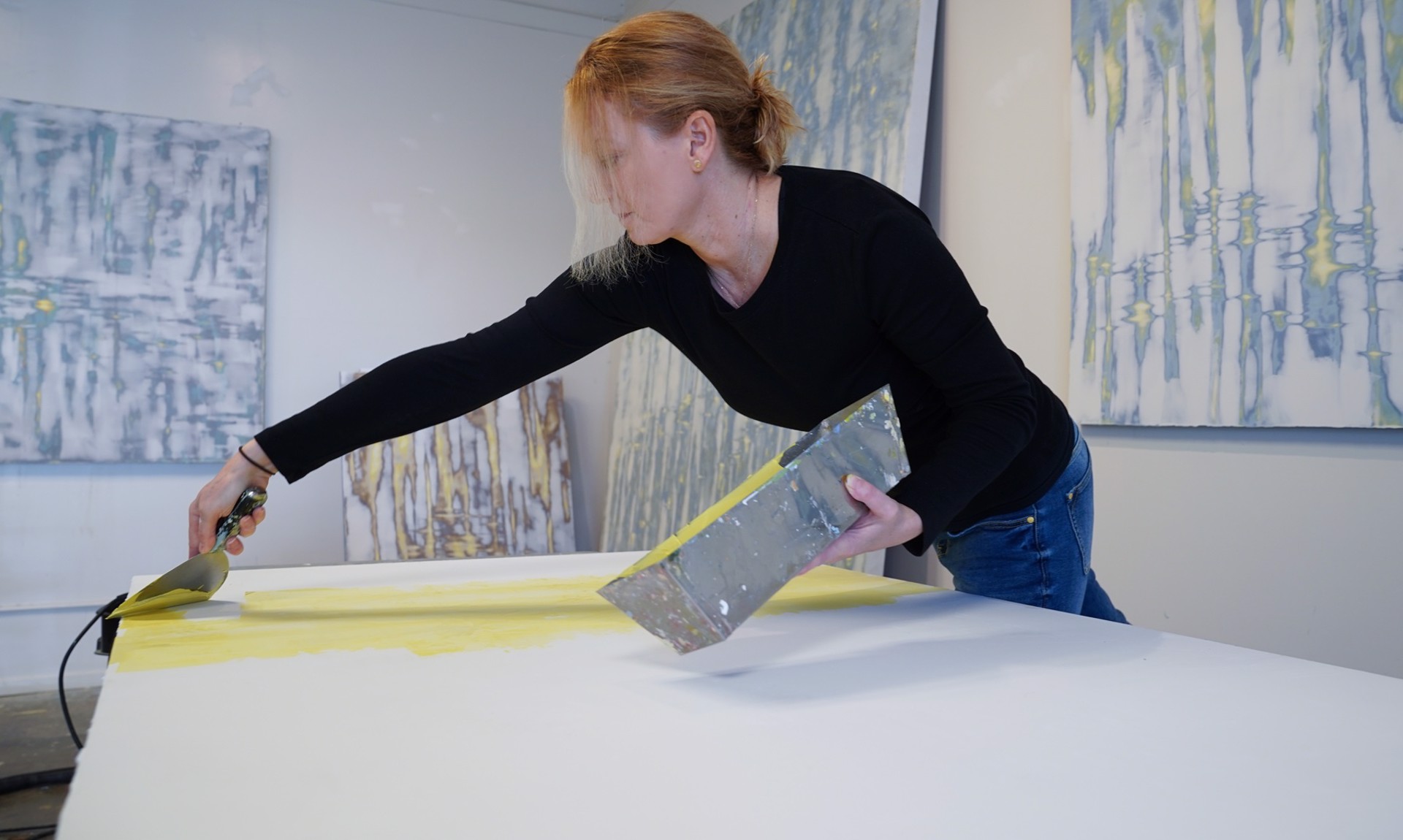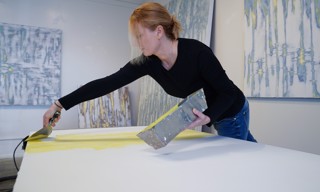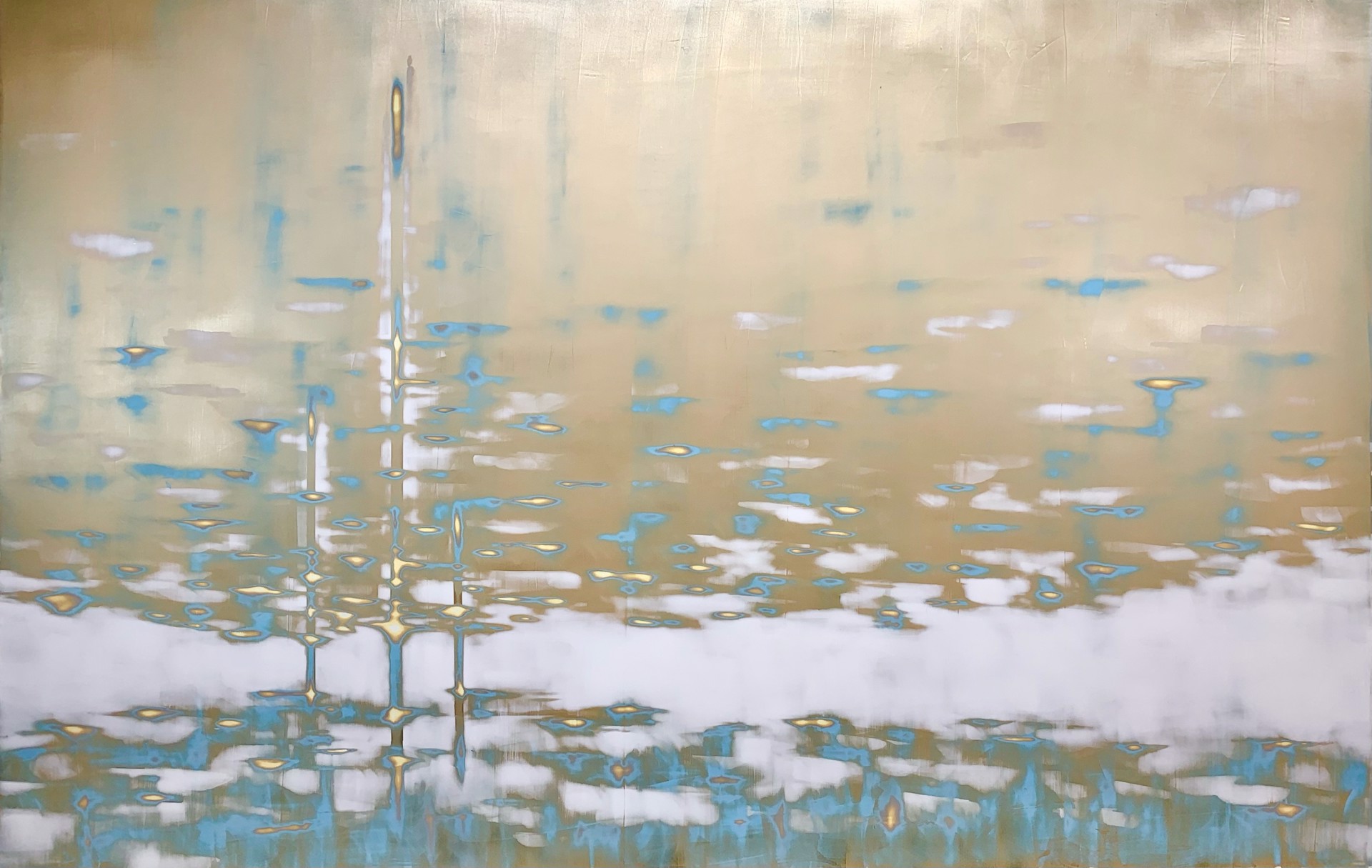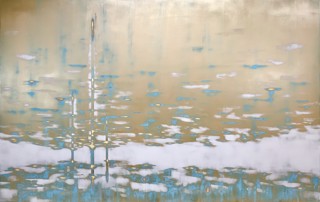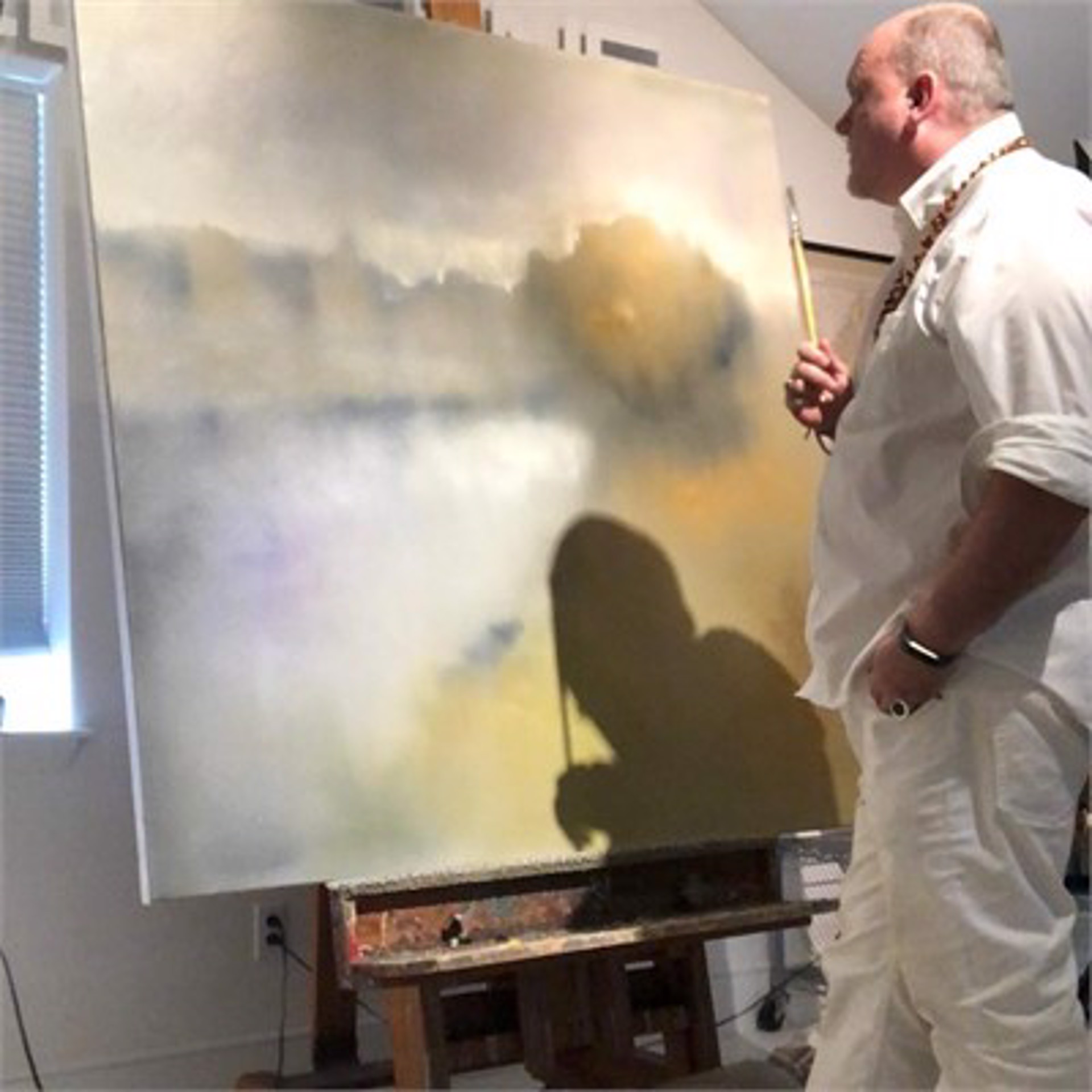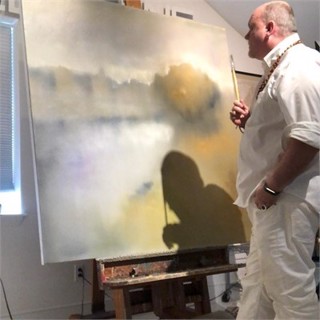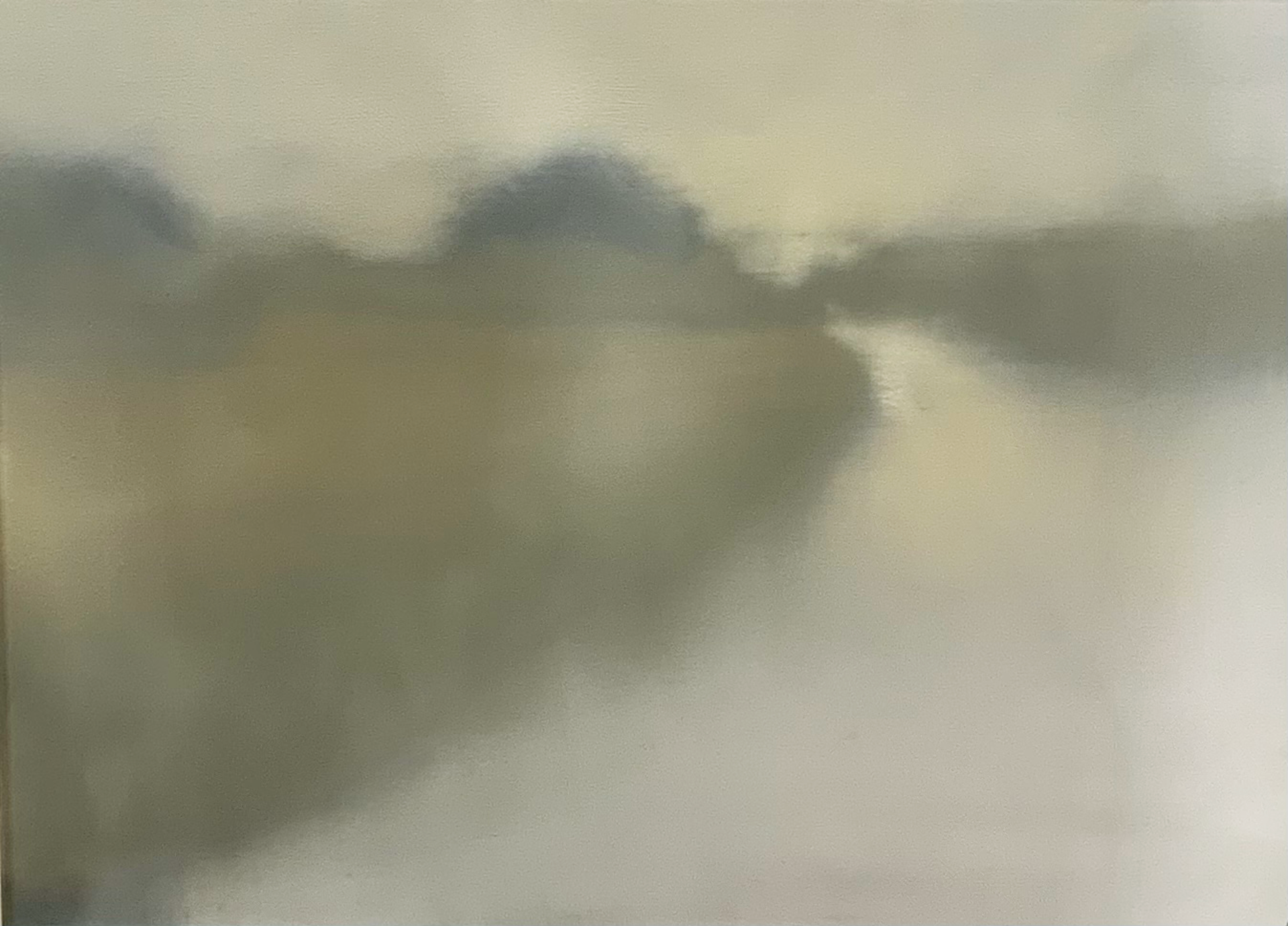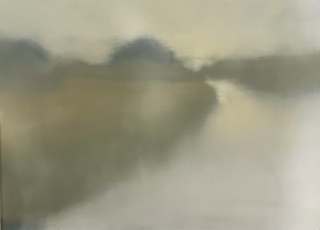 Laura Rathe Fine Art announces Midsummer Dream, a group exhibition featuring new work from Audra Weaser, Kevin Gillentine and Cookie Ashton. LRFA will be hosting the opening reception on Thursday, July 15th from 6-9pm at their River Oaks District gallery (4444 Westheimer Rd.)
While exploring their environments through varying degrees of abstraction, the artworks included in this exhibition evoke differing images and interpretations of nature, creating a dreamlike escape from reality. The pervading organic compositions are created through unique layering processes that are as complex as they are minimal, serving as metaphors to describe the natural world that binds us together even when we are apart.
Midsummer Dream will be on display through August 17th , 2021.
FEATURED ARTISTS
Audra Weaser is an American painter and sculptor living in Los Angeles, CA. She earned her B.F.A. from Laguna College of Art and Design and her M.F.A in painting from Claremont Graduate University. Since then, she has exhibited extensively and her work can be found in private and public collections throughout the world—from New York and San Francisco to Hong Kong, Abu Dhabi and Singapore.
Kevin Gillentine began painting and drawing classes at 14 years old. He attended undergraduate school at Mississippi College and graduate school at Memphis State University. After graduate school, he moved to New York City where he worked, for 7 years, as an artist and continued studies at FIT. With the desire to focus more on his design work and fine art, Kevin relocated to New Orleans, LA in 1995. His large scale ethereal landscapes are collected by celebrities, used regularly by some of the country's top interior designers, and can be found in homes and businesses all over the world. He is also represented by galleries in Houston, Dallas, and Baton Rouge. His artwork has appeared in many national publications and can be found in fine homes and corporate collections all over the country.
Cookie Ashton attributes her adolescent upbringing in Venezuela to her early creative development and artistic talents.
Since graduating from the University of Oklahoma, Ashton has never stopped studying, learning, and experimenting with various materials and mediums. Her main objective in creating art is to try and move the senses by giving an intensification of reality. She is particularly interested in engaging the viewer as a participant interpreting and interacting with her paintings.