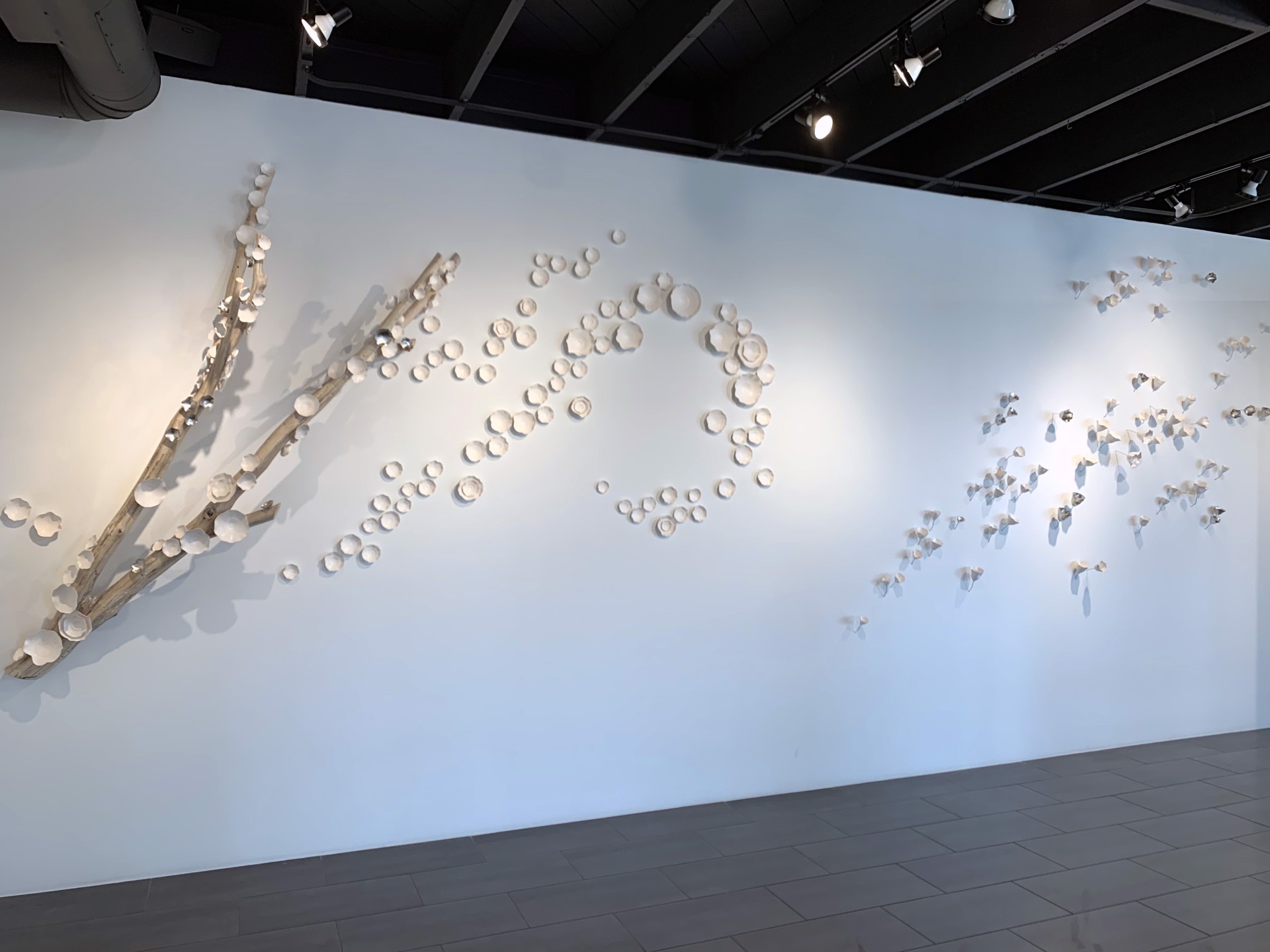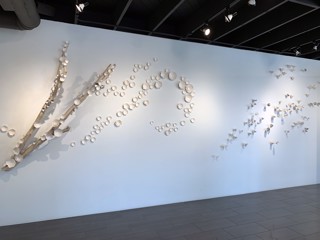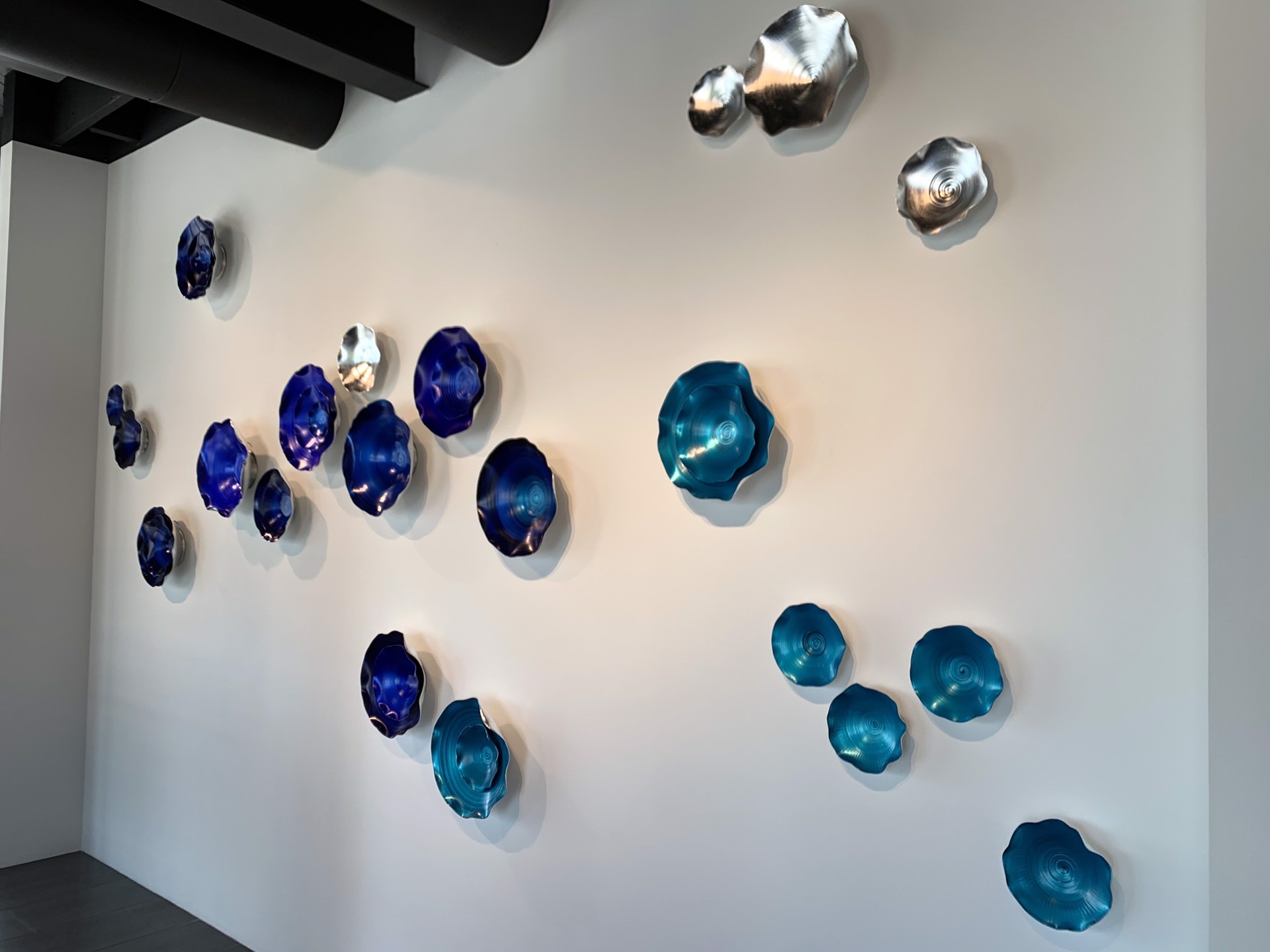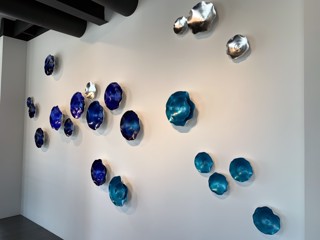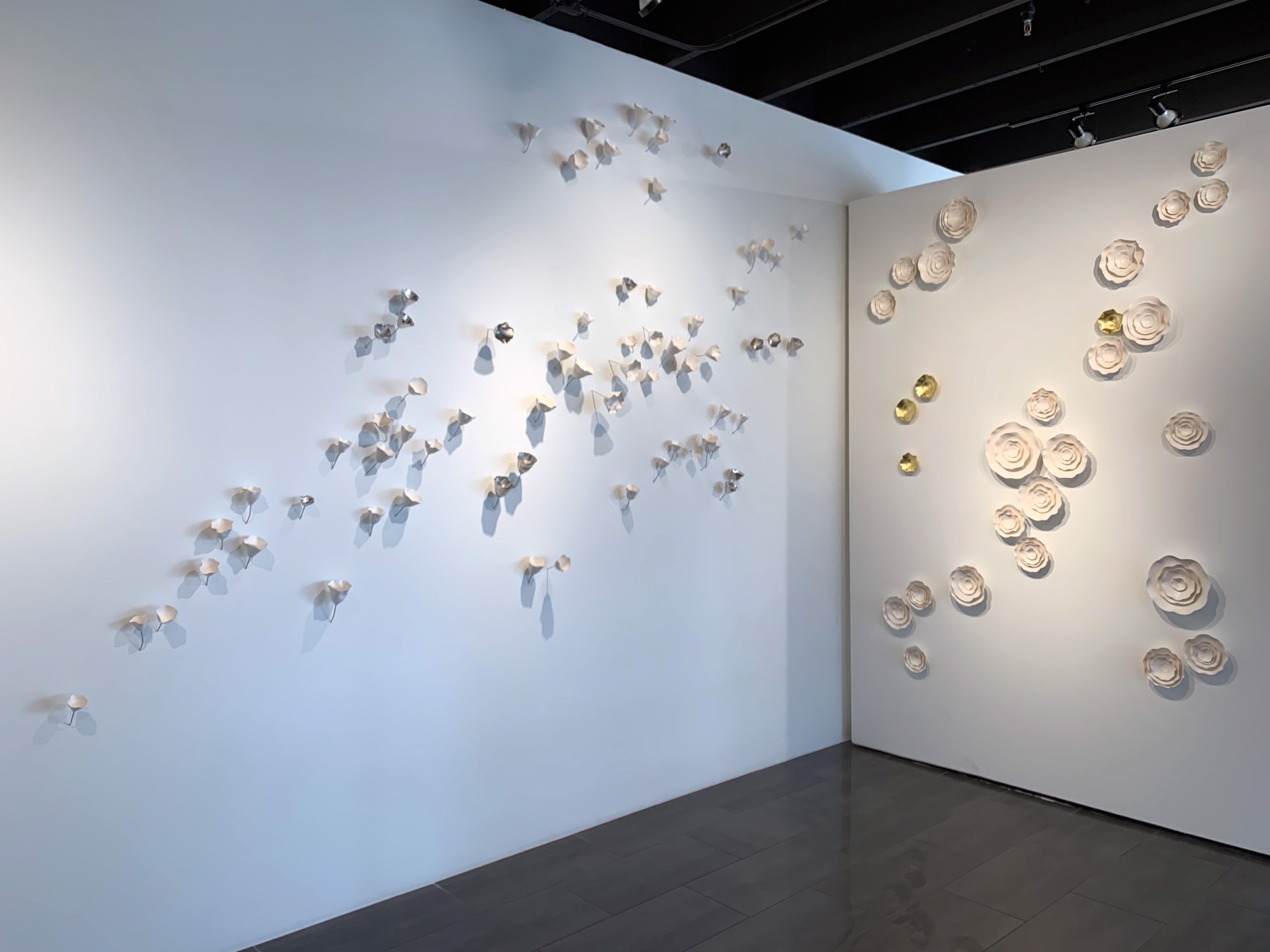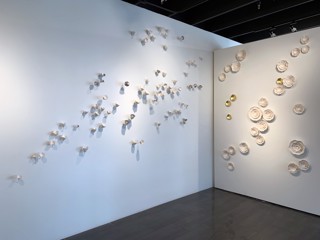 Dallas Design District gallery, Laura Rathe Fine Art (LRFA), announces a solo exhibition featuring new works by celebrated porcelain installation artist, Lucrecia Waggoner. LRFA will be hosting this solo exhibition from Saturday, August 29th to October 3rd by appointment only.

Waggoner's impressive installations are intricately mapped to suit their surroundings and are inspired by forms found in nature. She incorporates various materials in her work, including precious metals, such as 22k gold, palladium, and bronze, which add depth and illuminate each individual vessel. Waggoner's works invoke the sense of a fragmented whole coming together again. She harmonizes individual organic forms and geometric patterns to create compelling compositions that distinctly transform any space.

'Fragments' will be on display through October 3rd, 2020.