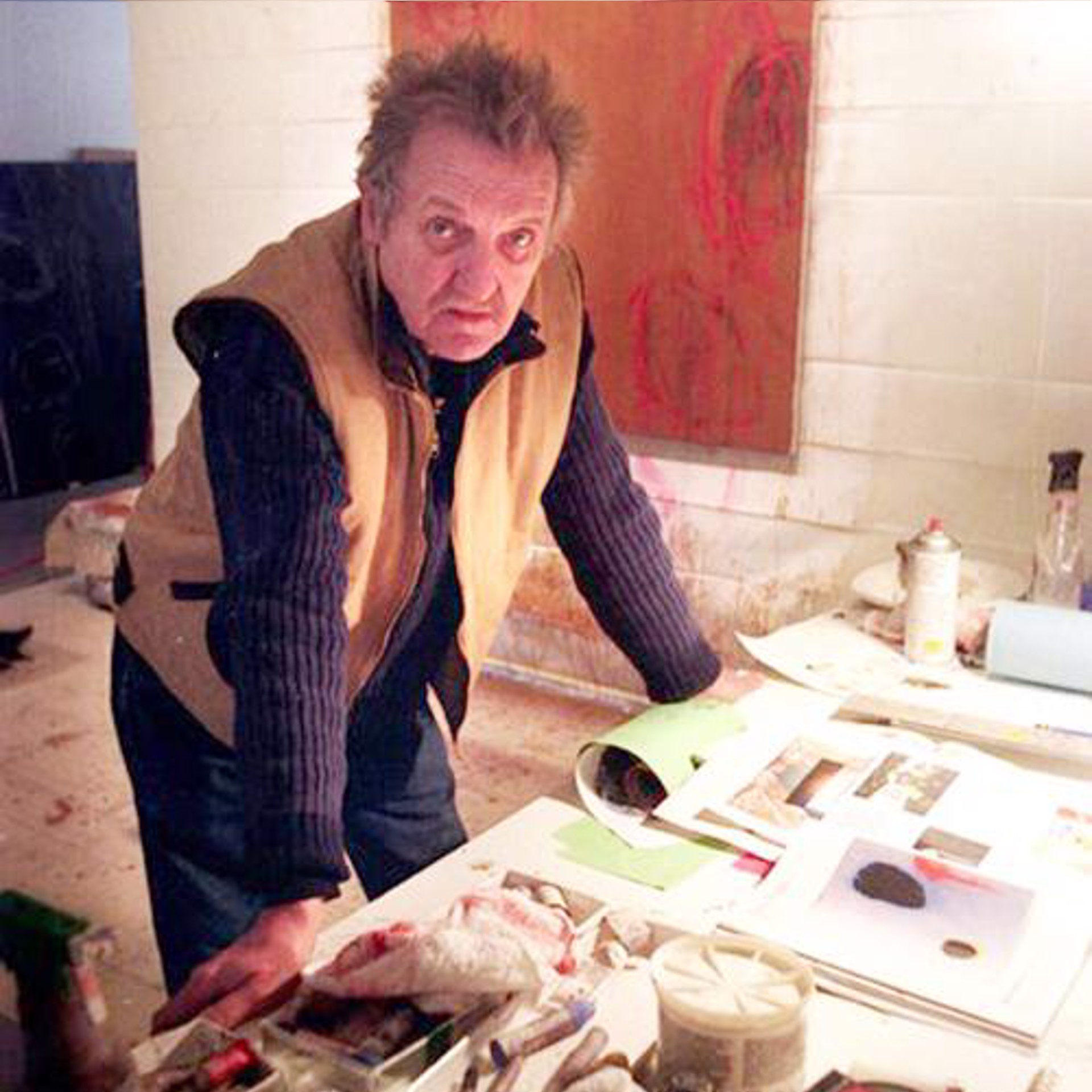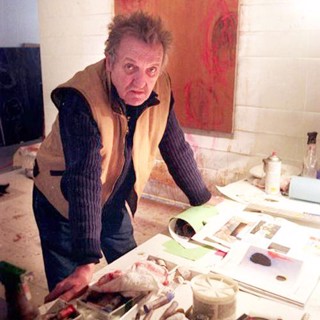 One of the most significant and influential artists of his time, Tony Magar has produced a remarkable and richly prolific body of work spanning from the mid-1960s until present day. Born in London, by his early twenties Magar found himself in New York as the gestural painting of Abstract Expressionism was at its peak. There, he participated in the landmark New Forms exhibition with Jasper Johns, Robert Rauschenberg, John Chamberlain, and Claud Oldenburg, as well as earlier masters, Dubuffet, Schwitters and Arp.
Following this milestone exhibition and heroic entrance into the booming art world, Magar co-founded the Park Place Gallery group, naming renowned gallerist, Paula Cooper, the director. Working in diverse materials and approaches, the group formed in 1962 to explore their mutual interest in literal and illusory space, music and social concerns. The founders invited their friends and younger artists to exhibit at Park Place Gallery, where together they explored cutting edge and experimental art that included geometric abstraction, Op Art, minimalism and large-scale sculpture. Between 1963 and 1967, the group was at the center of all contemporary artistic activity in New York, pioneering SoHo and revolutionizing what is now possible for young and emerging artists.
In 1976, Magar moved to Taos and played a critical role in placing the New Mexico contemporary art scene on the map. By the mid-80s, Magar split his time between Taos and Houston. Now, at 85 years of age, he resides in Corpus Christi, where he continues to paint.
Throughout his impressive 60-year career, Magar's works have continued to explore the unlimited, seeking a higher, more complex form of expression. For Magar, abstract art is not about having some personal emotional spasm and throwing paint around; it's about exploring and inventing new concepts. Inspired greatly by the musical stylings of Coltrane, Mozart and Wagner, Magar's creative approach is one of contemplation, engagement and retreat. The language of instruments guides his application of paint to the canvas, with the strokes of Magar's brush echoing the strokes of a musician's bow. Fields of washed color bleed into each other, gracefully supporting the light and brittle forms that seem to almost vibrate on the canvas. The deliberate clumsiness of the drawing – giving forth the appearance of dissolution – bring to mind the likes of Magar's Park Place contemporaries- Jasper Johns and Rothenberg.
Read More