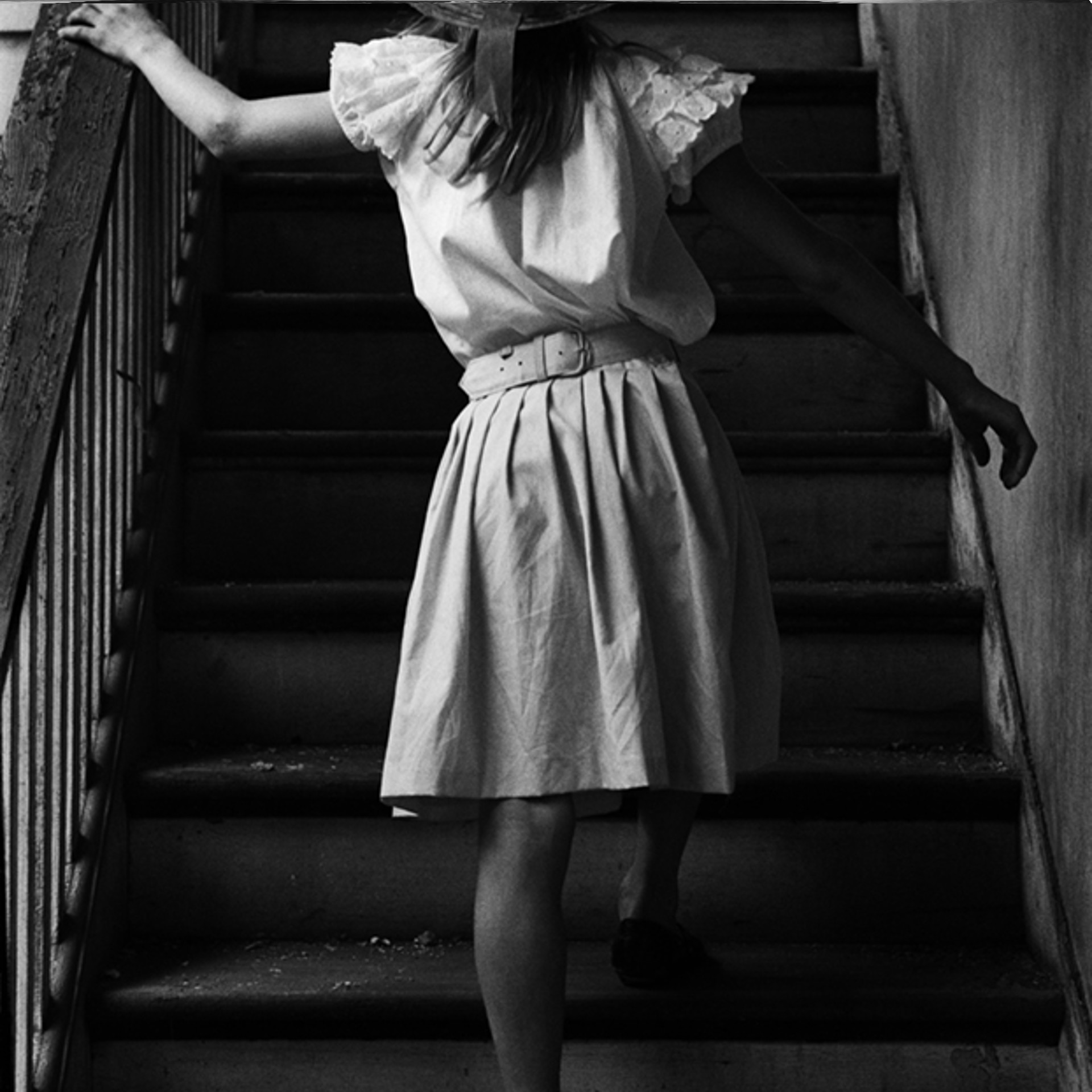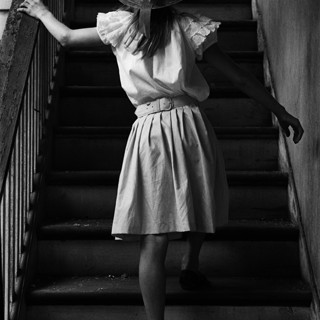 "Starting in the late 1950s I began to keep a photographic diary of the places I visited and the people I met."
-George Krause
George Krause was born in Philadelphia in 1937. He received a four-year scholarship to the University of the Arts in Philadelphia, Pennsylvania, where he studied painting, drawing, graphic design, sculpture and photography. It was not until he served in the Military, from 1957 to 1959, that he began to devote his interest and talents to photography full time.
George Krause is one of the nation's most gifted photographers. He received the first Prix de Rome and the first Fulbright grant ever awarded to a photographer, two Guggenheim Fellowships and three grants from the National Endowments for the Arts.
His work is represented in collections at the Museum of Modern Art in New York; the George Eastman House; the Library of Congress in Washington D.C.; the Bibliotheque Nationale in Paris: the Philadelphia Museum of Art; and the Carpenter Center for the Visual Arts at Harvard University.
George Krause founded the photography program at the University of Houston, Texas. For the past six years, George Krause has been working on and perfecting a unique form of photographing portraits and nudes called "Sfumatos".
Read More